Sarah and Cleopatra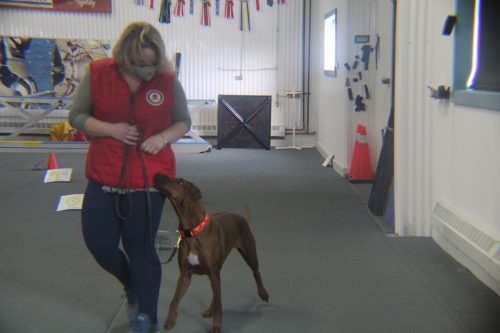 Cindy and Nairobi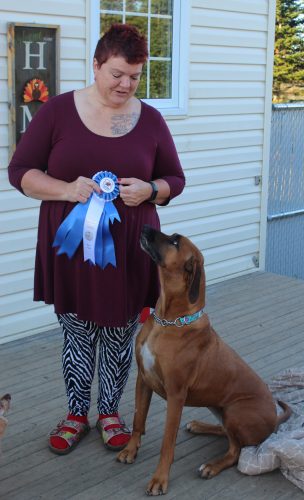 Meghan, Alexis, Brindley and Lilo in Ontario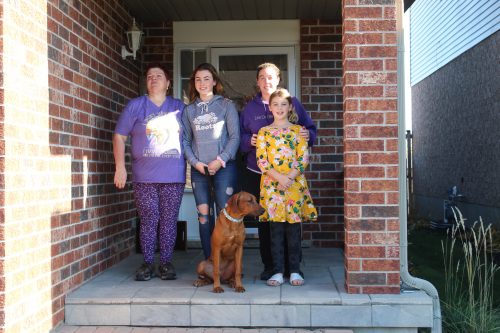 Family Sarjo
Experience & Enthusiam
Sarjo Kennel has been breeding Rhodesian Ridgebacks for the past 16 years. Cindy Maurer was an Animal Health Technician for 38 years and is experienced in training, whelping and breeding dogs. Sarah MacGregor has been training and socializing dogs her whole life and is our show handler when available. Her husband is learning the Dog Show Sport and has wonderful compassion towards animals. Luke Albert has grown up sharing his life with dogs and cats and is always helpful, compassionate and great at socializing the dogs.
Soundness, Temperament, Beauty, Breed Type. The foundations for Great Rhodesian Ridgebacks.